Welcome to Reception
Our teachers are Mrs Harmse on Monday, Tuesday and Wednesday and Mrs Ferguson on Wednesday, Thursday, Friday. Our senior teaching assistants are Ms Beattie, Mrs Green and Mrs Holliday.
Our aim is for the children to settle quickly into school. We believe the children must feel happy and comfortable in their surroundings in order to learn.
To help the children reach their full potential we encourage them to try their best, challenge themselves and to 'have a go' at things they would perhaps not usually try. We support the children to become more independent, whether this is getting dressed for PE, doing up their own zips or writing their name and new words.
Throughout the year we slowly introduce activities and timetable changes to help with a smooth transition from Reception into Year 1.
The Reception timetable constantly changes and evolves depending on the children's interests. A typical day has some direct teaching: a phonic session, maths and literacy. The rest of the day includes time to discover and learn through child-initiated activities. Adults support during these times and help the children progress through the Foundation Stage curriculum.
The Baseline assessments have been completed so we have a good idea of what the children can do when in school. Phonics has started and we will have begun to send home reading books linked to your child's phonics phase. We will also send home a Letters and Sounds book for the children to practice with a parent at home.
Please make sure your child's PE is in school all week.
Thank you for visiting the Reception class page.
---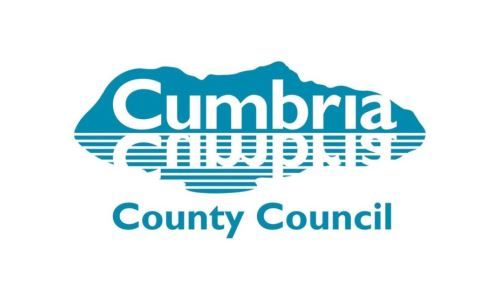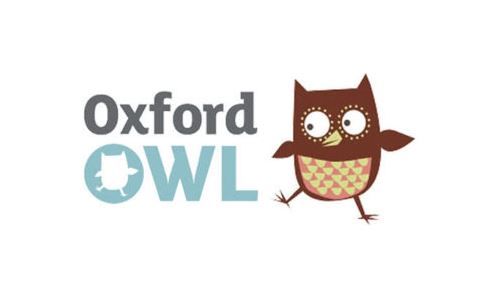 Oxford Owls
Watch this fun animated introduction to the key aspects of learning to read using phonics. Great for learning more about key terms such as 'phonemes', 'blending' and 'tricky words'.
---